June 22, 2019 at 6:00 PM - 9:00 PM
Recommended Age Range: 26 - 36 yrs
Greater Kailash, New Delhi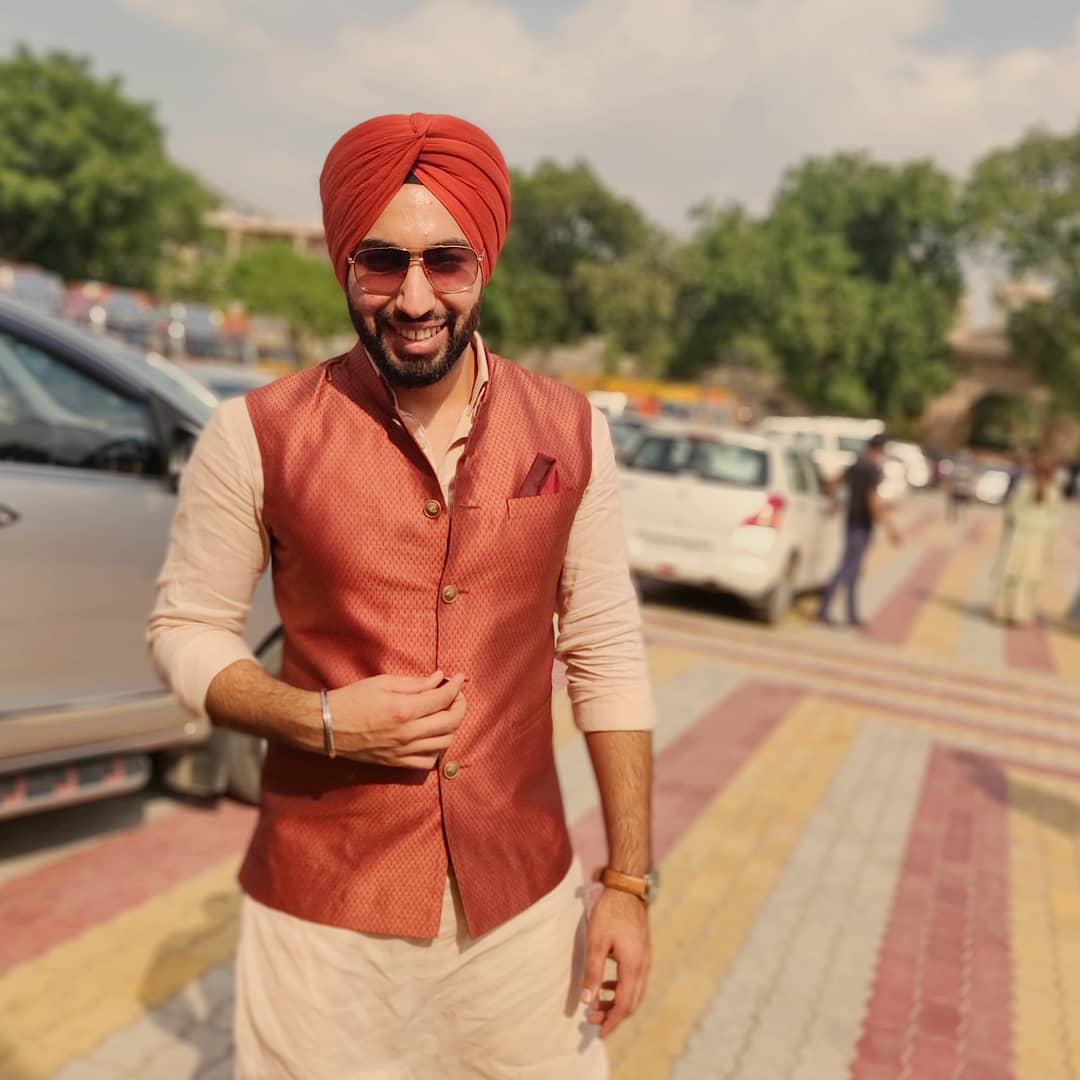 Jasleen & Yash and others have attended this event.
What is life about?
Is it all about working day & night for survival? Or is it about maintaining a balance & be happy?
What do u think?
Well, it's now time to break the monotony.
So let's gather to Eat & Drink and Mix & Mingle. Join us for cookies and drinks to relieve your work burden and be completely free for one evening. An evening of total stress-free and fun is anticipated.
What to expect:
Knowing each other (ice breaking)
Sharing funny/ embarrassing/ bizarre office stories
Snacks & drinks
Fun/ interacting games
Music & dance