May 12, 2019 at 5:00 PM - 8:00 PM
Recommended Age Range: 22 - 34 yrs
Sector 77, Noida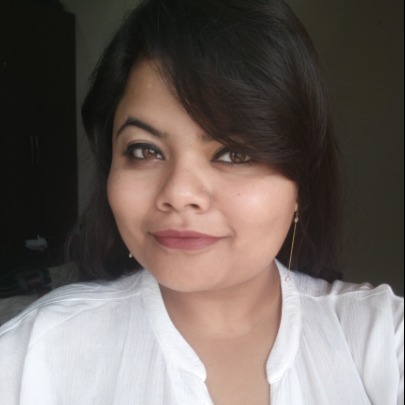 Karvika & Palak and others have attended this event.
Hye folks! Are you tired of the summer heat? Try not to stress I have an amazing evening anticipated you! With huge amounts of drinking recreations and an opportunity to meet new and fascinating individuals! Cool off these summer nights with shakes, mock-tails 🍹 and table games 🎲 🎯. Light relieving music with some stunning mock-tails to lit the state of mind up.
Here's what to expect:
Fun Ice-breaking games.
Summer smoothies 🥤 and mock-tails 🍹.
Games like Jenga, Dart 🎯 and obviously UNO.
Some snacks and finger food to munch on.
Along these lines, come alone or get your companions for a dusk brimming with amusements, chuckling, discussions and unstrangering obviously :)
Hope in early✌️