May 03, 2019 at 11:30 PM - 1:00 AM
Koramangala, Bengaluru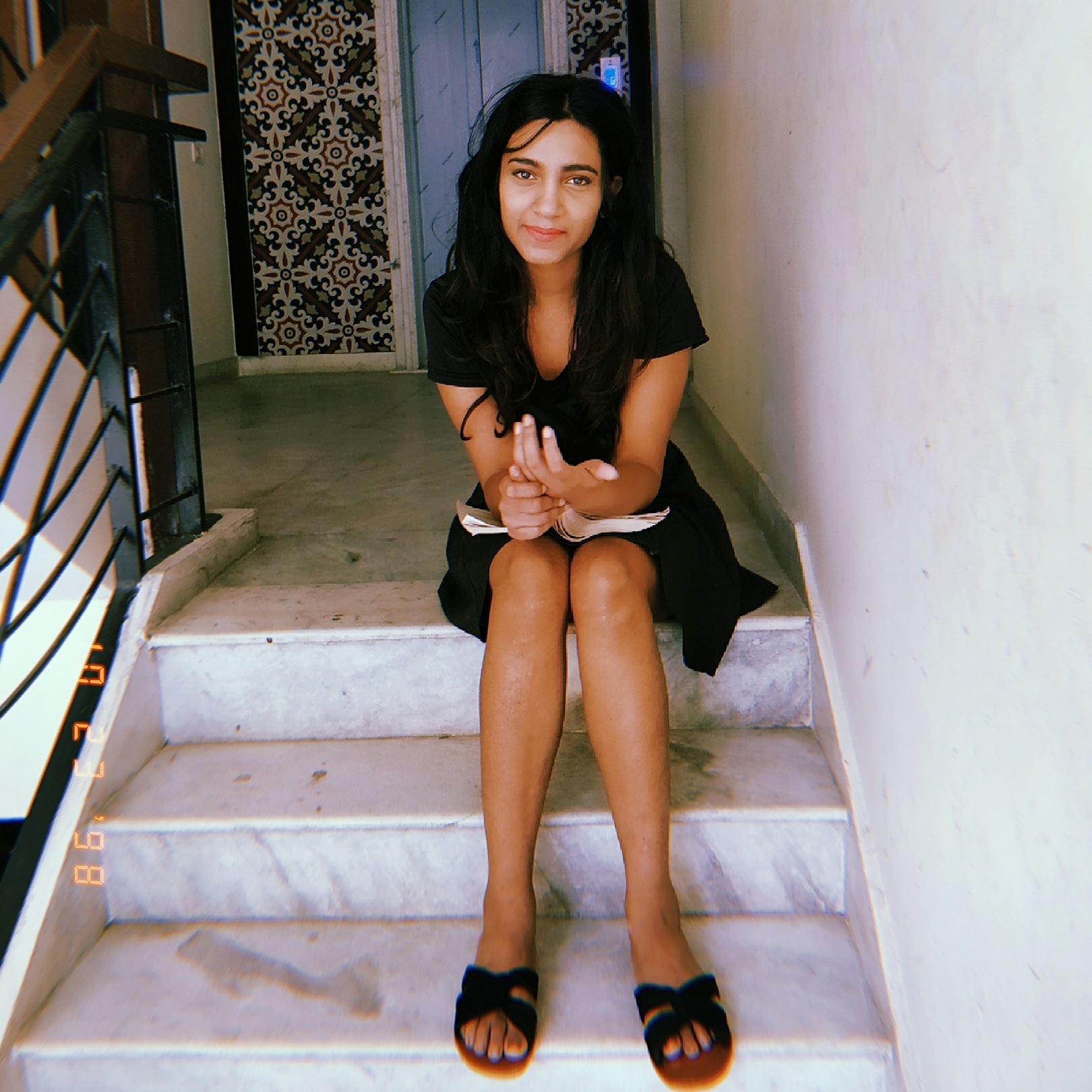 Shilpi & Tarun and others have attended this event.
Come, join us for an Afghanistani cultural evening! Treat yourself to authentic Qabli pulao, shorma and dugh, have fun playing Afghani games of Jozbaazi and Tonanaal, learn some pashto and Attan, the national dance of Afghanistan.
By the way, hosted by a true Afghani from Mazar-e-sharif.
P. S. Bring along all your racist friends! 🙂