August 31, 2019 at 4:00 PM - 11:00 PM
Chhatarpur, New Delhi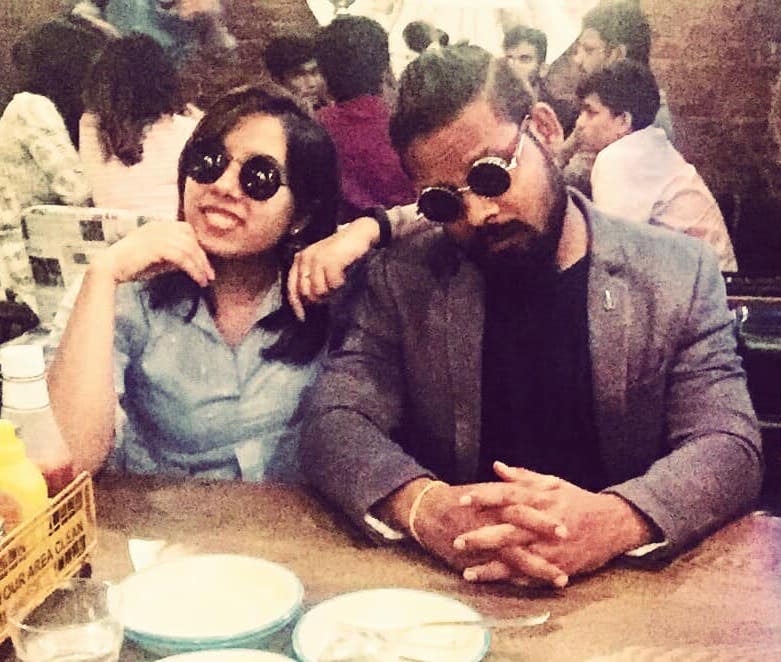 Ayushi & Vicky and others have attended this event.
Hey all!
I'm hosting a super-fun a pool party on Saturday afternoon to make your weekend more happening. Lately the NCR weather has been interspersed with rains and bright sunny skies - which I believe is just right for a pool party! Let's unwind, dance, and make new friends in the most fun way possible.
So come along and get a few friends, because there will be :
Fun people and ice-breaking games to get to know them
Great music to dance to - or to sing along to, if that's more your thing
More than four rounds of beers and wines (BYOB allowed)
A clear blue pool to bid goodbye to the summer
A lovely farmhouse wish lush green gardens to sunbathe on (don't forget to get your sleeping mats!)
We'll have light snacks - bring/order your own food for anything else you may want!
Hope to see you there!