May 29, 2019 at 10:00 PM - 3:00 AM
Recommended Age Range: 18 - 44 yrs
Sector 25, Gurugram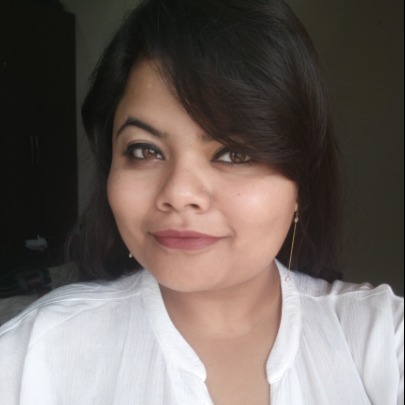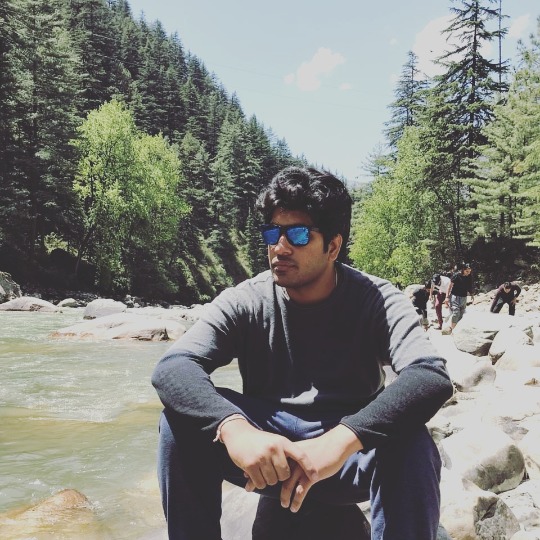 Shriya & Karvika and others have attended this event.
*** UEFA Europa League Final Screening***
Arsenal and Chelsea go head to head in this European battle wherein one will avoid a trophyless season while the other's fans will be left at the mercy of the winner's banters!
Come, join us to witness an all-English spectacle! You cannot miss this one.
What to Expect?
Pre-match get-together @ 9:30 PM with music and a dance floor to let loose!
Channel telecast of pre-match analysis
Match screening

What's Included?
2 Rounds of Beer before the batch or during the match
Light snacks with unlimited popcorns during the match
Salad and wine during the half-time break

Also, BYOB in case you have a low alcoholic mileage!
Dress Code: Casuals, but we would love to see you wearing jerseys of your supporting team!