May 20, 2019 at 6:00 AM - 8:30 AM
Koramangala, Bengaluru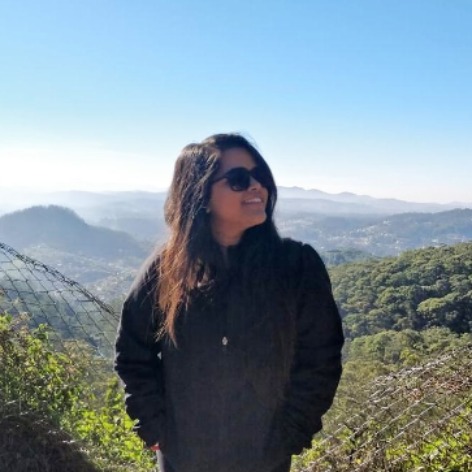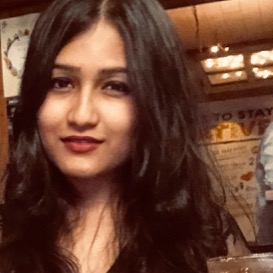 Kanica & Bhawna and others have attended this event.
This Monday will not bring any blues !!
A big shout out to all GOT fans to come and celebrate the end of the biggest and most thrilling television series
of all time.
A show that kept us hooked for 8 years and is now coming to an end but join us if you think you are a fan and be excited to watch the final episode with us GOT us, crazy souls.
What to expect :
GOT final episode screening on 50" screen.
Healthy Snacks & Hot/Cold Beverage (nonalcoholic)
Gossip before and chatter after the screening :-)
So, What are you waiting for? Let's get ready for the biggest season finale of the millennia!