May 20, 2019 at 6:00 AM - 9:00 AM
Vasant Kunj, New Delhi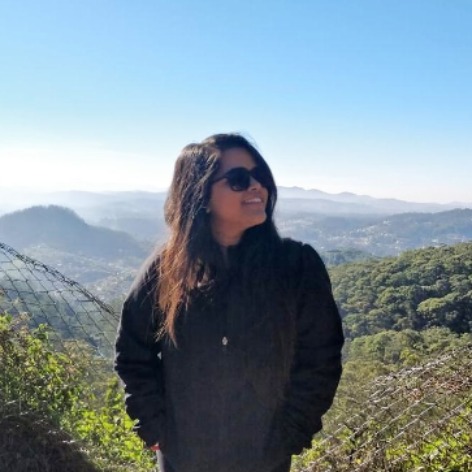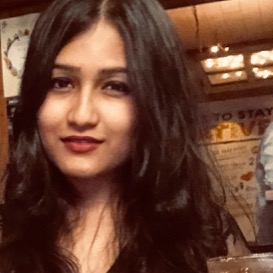 Kanica & Bhawna and others have attended this event.
The rightful heir to the Iron Throne and the ruler of the seven kingdoms please stand up!
Why be the golden company and not have elephants (Read: Watch alone!), when you can be Khaleesi (or Aegon Targaryen or Tyrion or Arya or Sansa or Bran phew) and conquer with armies from Winterfell, Wildlings, Nightswatch, the Dothraki, the Unsullied and bring a dragon (Read:Not watching alone)
Don't forget to bring you Valyrian steel, your dragon, your cuss words, your armies, a whole lot of blood, a whole lot of heart and more. Whether you belong to King's Landing, Westeros, Winterfell or any other part of the 7 kingdoms, the battle is here.
We've got resources enough to feed the army so you won't have to be parched or famished when those weapons are flying and trying to kill you through the screens. You will die a hero if you must and not due to a drought.
What to expect:
Nail biting, Tears & gasps & cuss words, a lot of blood.
Snacks & beverages (non-alcoholic) You don't need to be drunk all day and the long night is over!) to keep you fueled to get along with the day and help you deal with the fact that GoT is over (for now!)