October 12, 2019 at 5:00 PM - 8:00 PM
Recommended Age Range: 28 - 36 yrs
Sector 52, Gurugram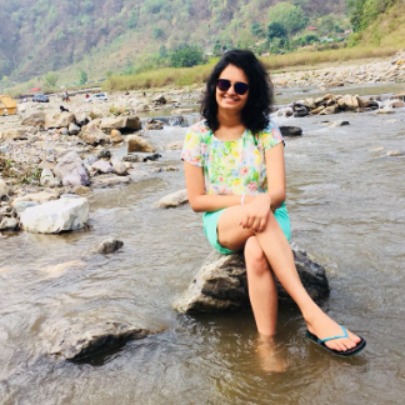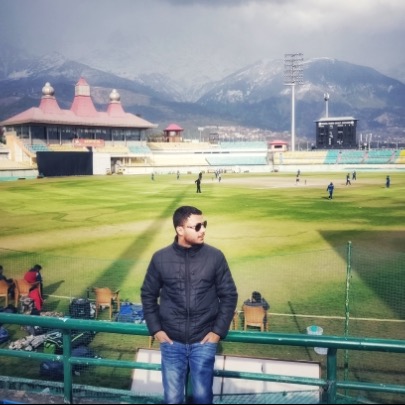 Joyjayanti & Diksha and others have attended this event.
Hey Coffee & Chai Lovers! I am hosting a Tea & Coffee party. We'll have nice ice-breaking game , drink tea, and play boardgames! Join me for this entertaining evening- you can also bring your own brew & boardgames. It's the perfect way for us to get to know each other and share our stories :)
What to expect-
Coffee and Chai - With milk or on the rocks ;)
BYOB(brew) and a boardgame
Delicious snacks galore
A playlist full of cool music in the background
Looking forward to seeing y'all for an extremely relaxing and rejuvenating Saturday evening.