June 15, 2019 at 8:00 PM - 11:55 PM
Safdarjung Enclave, New Delhi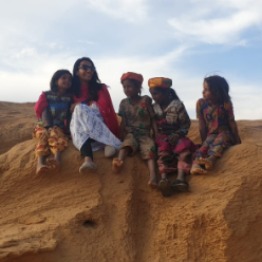 Shefali & Shyam have attended this event.
Hey Guys,
Read a great book over the past week? Or found an interesting article to share? Come we are ready to listen, share and discuss.
It will be a safe space to express yourself. Come prepared with a short speech or a poem on a topic of your choice (strictly apolitical) and share anonymous feedback with each other. Enjoy pegs of scotch in the breezy balcony amidst the intellectual discussions and renditions.
Here's what to expect:
New people to befriend
Interesting intellectual discussions
A chance to share your writing
All along with scotch in my beautiful balcony
I hope to see you and hear more about your favourite books as well as what you have been writing! :)