August 10, 2019 at 8:00 PM - 12:00 PM
Sector 50, Noida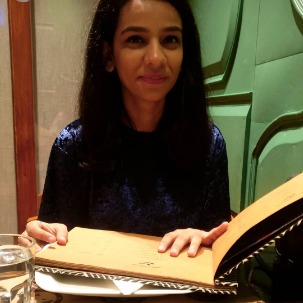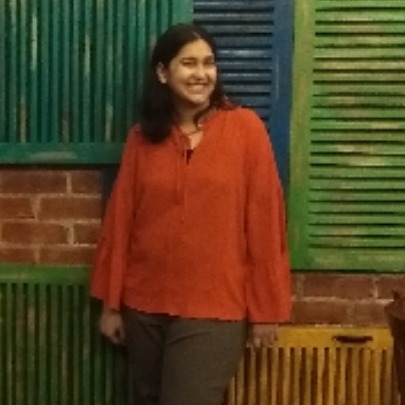 Shrishti & Namrata and others have attended this event.
Hi everyone! 👋
Lets mingle over some home made eclectic food and tasty cocktails ?
It's no formal affair. Just come as you are for that casual flair. We'll drink and laugh as we reminisce. Let's make it a gathering of friends not to be missed!
What we will do:
Start with some finger foods and cocktails
Lets mingle, introduce ourselves with a fun game (ice- breaking)
Sharing funny/ hilarious/ bizarre life stories
Hog on some scrumptious food ( vegetarian/ non-vegetarian )
End the night with budding new connections and dessert to die for!
Our venue & your company and laughter!
( Feel free to bring some of your own drinks )
From finger foods to cocktails and dessert, we'll all try to have a good time learning about each other!
PS the pictures of food are things served in the past. Just to give an idea of the vibe!