October 12, 2019 at 7:30 PM - 11:30 PM
Recommended Age Range: 18 - 26 yrs
Roop Nagar, DELHI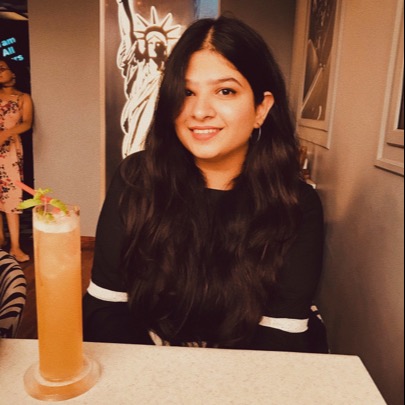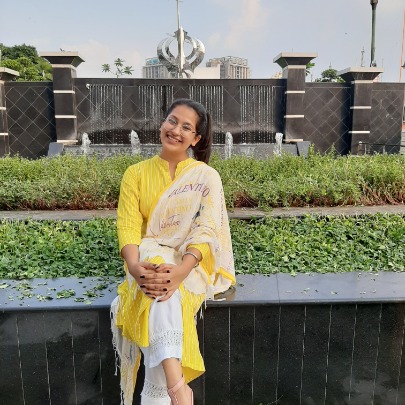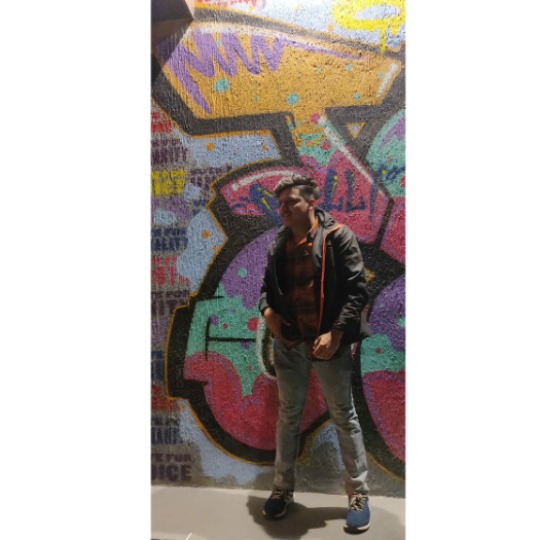 Navni & Tina and others have attended this event.
Plug out your earphones music lovers! We bring to you a musically LIT affair on the beautiful terrace of YourShell (my co-living space), different from the bars ka shor-sharaba. An evening where you will be surrounded by talented upcoming musicians and music lovers like you to enjoy some great music and meet like-minded people. Plus we'll do some unstrangering games to know each other in a fun and informal way. :D
Here's what to expect:
Some great music by local artists
Unstarangering with people who share the same music taste
A fun unstrangering game
Iced tea and some munchies to enjoy with the music
Following the performance, you can stick around and hang out with the musicians or fellow music lovers to unstranger and build new bonds.