July 06, 2019 at 9:00 PM - 2:00 AM
Recommended Age Range: 18 - 32 yrs
Sector 43, Gurugram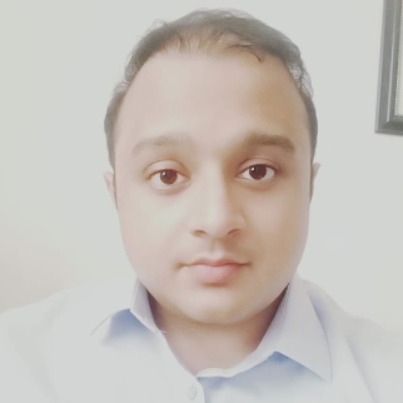 Ankita & Lakshay and others have attended this event.
Hey folks! I've planned a fun glow(y) house party for us to have a really great night. Tired of the same old bar – drink – repeat? Then this scene is for you whitewalkers :)
Here's what to expect:
Neon lights
Face painting
Amazing music
Snacks & drinks
Fun drinking games
And a lot of surprises in store
I'll be providing 3-4 rounds of drinks and adequate snacks to go with and I've thought of quite a few games and bonding activities for us to gel up easily.
If you too are bored of playing 'never have I ever' at every other house party, then join us to meet new people and discover some new drinking games!