May 18, 2019 at 9:30 PM - 5:00 AM
Sector 52, Gurugram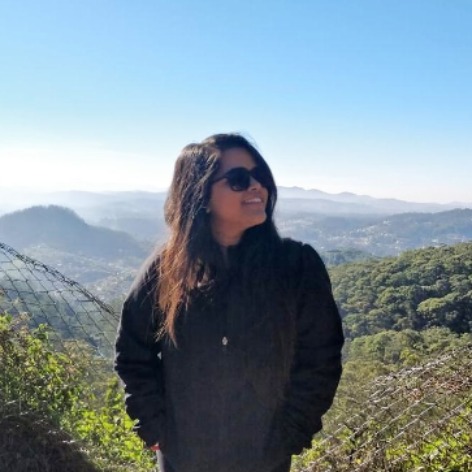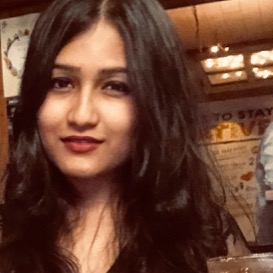 Kanica & Bhawna and others have attended this event.
Hey y' all, 👋
I am hosting a super-fun summer party this weekend that you wouldn't want to miss out on. If you were waiting for a happening Saturday night, this is it.
Here's what to expect:
An ice-breaking session for everyone to open up
Some drinking games to get everyone in the mood
Great music to groove on
Cool cocktails (Pina Colada, Whisky Sour and the likes) and Chilled Beer
Dress code: Put on your summer clothes. Leave those Jeans and Jackets behind.
Let's discover ourselves as we discover new friendships. You gotta Fight. For your Right. To Parrrrrrty.
Do write if you have more ideas on the summer theme and I'll oblige. 😃✌