December 21, 2019 at 8:00 PM - 11:30 PM
Saket, New Delhi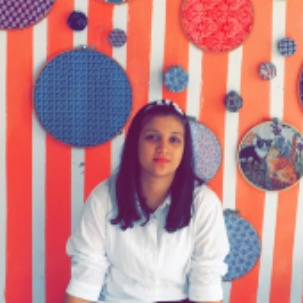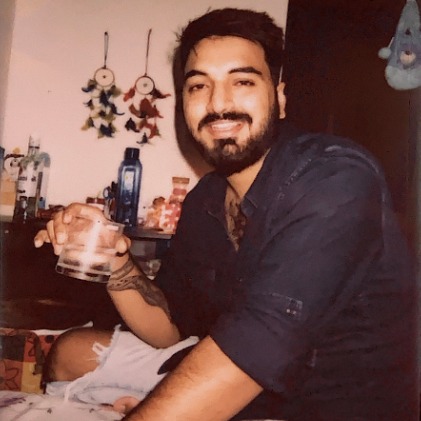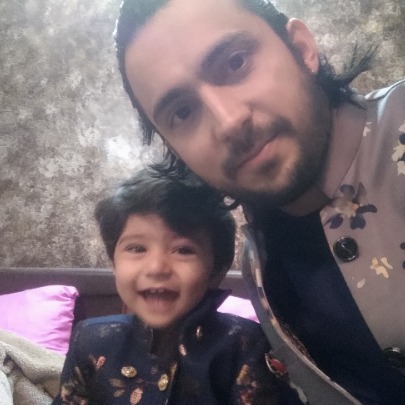 Apeksha & Shruti and others have attended this event.
Plug out your earphones music lovers! We bring to you a musically LIT affair in a beautiful and cozy rooftop of ours, away from the shor-sharaba. An evening where you will be surrounded by music lovers who enjoy great music; meet like-minded people and form some amazing bonds. Plus we'll do some unstrangering games to know each other in a fun and informal way. :D
To bring it all together and add to the feel of the evening, we will have Shreya performing for us, who's a brilliant live performer and I am sure you won't stop grooving to her songs!
Here's what to expect:
Some great music by local artists
Unstrangering with people who share the same music taste
Snacks to munch on
30+ Music lovers
Following the performance, you can stick around and hang out with the musicians or fellow music lovers to unstranger and build new bonds :)
PS - Please bring your own beverages. :D