May 26, 2019 at 3:00 PM - 9:00 PM
Chhatarpur, New Delhi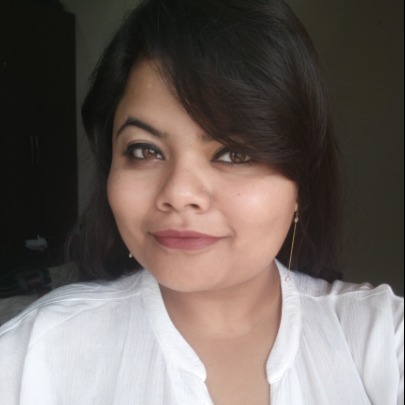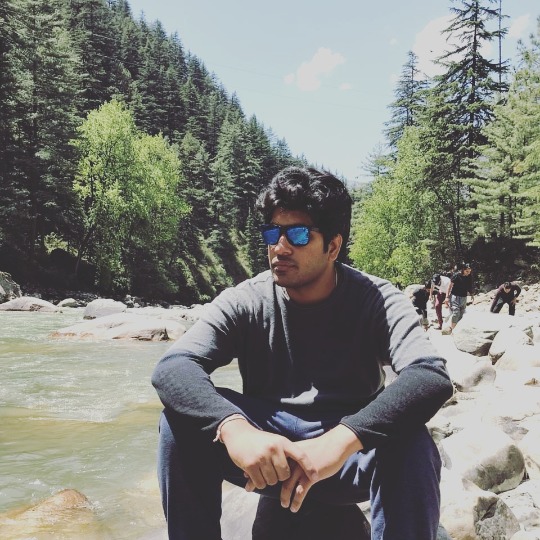 Shriya & Karvika and others have attended this event.
Hello people, the time is near
Mark your calendars and grab your gear!
It's a Sunday morning, you're sitting by the pool sipping an exotic spritzer, while the DJ is playing your favourite songs. You see people diving into the pool, playing beer pong and grooving to the music. You think to yourself, " What a wonderful world ".
Here's what to expect:
Verified new people to meet (we'll help you make new friends)
Unlimited booze & snacks (you won't have to buy anything plus BYOB is allowed)
A BIG Farmhouse
Pool Dipping (Swim Suits on)
Groovy Dance Music (trance and commercial - both Bollywood & Hollywood) 💃🕺🏻
Cocktails & Mocktails 🍷🍸🍹
Beer Pong Tables
Conversations, Laughter & Lots of fun
Dress Code - Chill Summer Dresses (Do carry your swimwears)