May 11, 2019 at 8:00 PM - 10:00 PM
Recommended Age Range: 20 - 40 yrs
Sector 67, Gurugram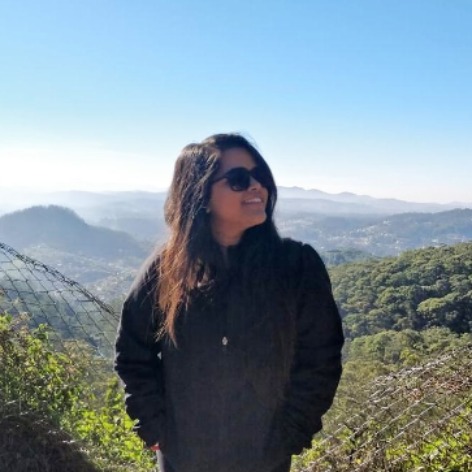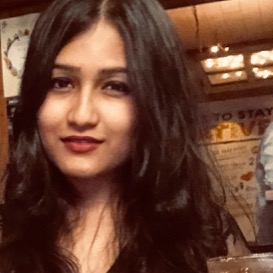 Kanica & Bhawna and others have attended this event.
Hey Folks, 👋
Let's get together and chit chat, share our thoughts. It would be Karaoke _night full of fun 'n frolic on the rooftop. People can sit inside as well if anybody wants. Music will be on demand, interact with new people and make friends. who knows you find your guy or gal.
Here's what to expect:
An ice-breaking session
Salsa/Zumba quick session for Dance Enthusiasts
Chilled Beers and Freshly made Cocktails & Mocktails
Karaoke/ Open Mic
Fun Drinking Game
What's in Food?
Vegetarians - Kabas, Pasta, Pizza, peanut masala.
Non- Vegetarian
Special Tangri Chicken
Exotic Chicken Pizza
Groovy Beats and Dance Session
So come over to enjoy some star gazing with chilled beer, karaoke and lots of conversations.If you have any ideas around how to make this party cray do share your ideas while sending interest. ;D
Rest and not least let's wrap up by a Dessert to bid a sweet goodbye to each other till we meet next.