September 07, 2019 at 9:00 PM - 1:00 AM
Koramangala, Bengaluru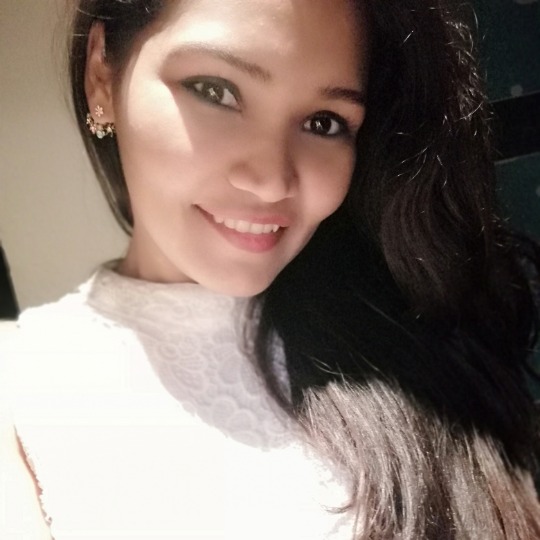 Bhargavi & Ridhi and others have attended this event.
Hey guys!
Light, Camera, Action! "Yeh evening mujhe Dede Thakur!" - Me attempting to say, I've planned a quirky and cozy Movie Night y'all 👩‍🔧
If you're a film buff, then this party is just for you. No one can resist the buttery scent of freshly popped popcorn, especially when paired with a good film & even better company.
What to expect:
Gear up for a fun-filled,energetic & rocking party. What we will do
Ice-breaking session
Brush up your filmy knowledge for interesting & funny games
Enjoy the screening (title be secret on purpose)
PS: Feel free to recommend the genre/ film you'd like to watch