November 23, 2019 at 7:30 PM - 11:30 PM
Recommended Age Range: 22 - 40 yrs
Sector 28, Gurugram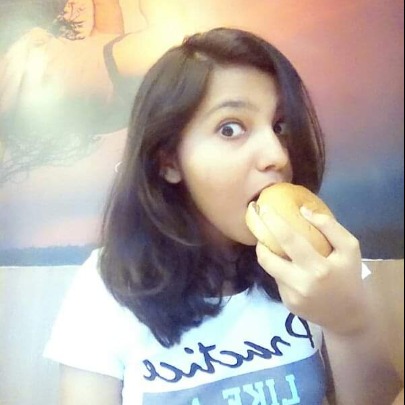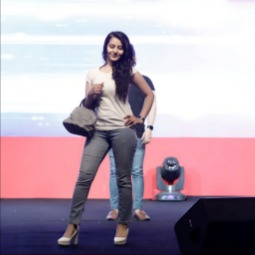 Resham & Prachi and others have attended this event.
Folks,
Diwali 2019 is round the corner and I can't keep calm!
The best part about Diwali for me is to call friends to gather, dress in traditional attires, and play games the whole night along with good food and beverages. But, this year, I'm gonna do something new - I'm opening up my Diwali party for interesting new people to join and share the festive spirit with us.
It'll be a night of fun chaos with our specially planned unstrangering & other fun games. So, get ready to wear your beautiful dresses and channel the inner gamer in you. Come alone or bring your friends - we are open to all [nice] people :)
PS - Do suggest me a crazy game idea that you have to make the night more interesting :D