August 31, 2019 at 8:00 PM - 12:00 AM
Sector 43, Gurugram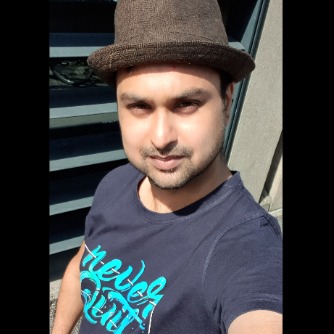 Ayushi & Roopam and others have attended this event.
Hey, everyone!
Are you tired of hanging out at the same old pubs and breweries every weekend? Don't worry- we've got an awesome night planned for you! This is going to be a musically LIT affair- there will be an open mic! So all you singers and musicians out there- come prepared with a song or two, and bring your guitar or any other music instrument along as well.
We'll start the evening off with some games to get to know each other, and then we'll watch and cheer on other talented musicians, and of course, share our amazing talent as well :) All of this along with a couple of rounds of drinks and some snacks to go with!
Here's what to expect:
Ice-breaking games
Open mic and jamming- for everyone, don't be shy!
A couple of rounds of drinks
Some snacks and finger food
So, come along, bring your friends too, for a lovely evening of music, drinks, and unstrangering. You'll leave having heard some awesome stuff and having made some great friends :)