October 05, 2019 at 8:00 PM - 11:30 PM
Recommended Age Range: 20 - 30 yrs
Sector 24, Gurugram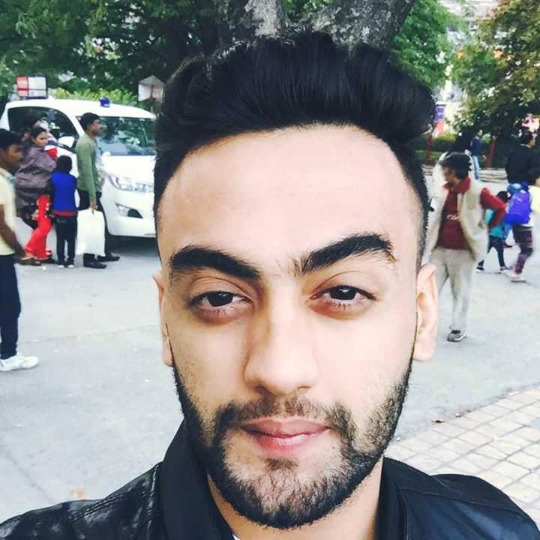 Sukriti & Vishal and others have attended this event.
Who doesn't love talking about new ideas over an amazing view matching your amazing vision? Networking over a beautiful terrace is definitely a good idea. But this isn't all serious business. We are seriously talking fun here! This weekend, keep yourself all charged up as we're about to provide you with an ultimate relaxing(funnnn) evening where we make new friends, sip our beverages and engage with like-minded people( read potential best friends).
Come play some fun party games and enjoy some music and talk about just anything(business ideas would be a hit)!