September 14, 2019 at 8:00 PM - 11:30 PM
Recommended Age Range: 18 - 40 yrs
Sector 38, Gurugram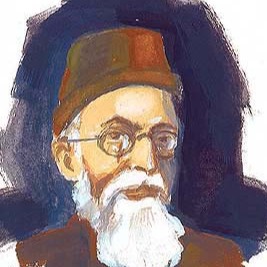 Aditi & Avinash and others have attended this event.
Hola Amigos! 👋
Forget the black ties; it's no formal affair Just come as you are for that casual flair. We'll drink and laugh as we reminisce, It's a gathering of strangers soon-to-be friends not to be missed!
Get along a piece of your favourite poem or shayari, and we'll all recite the words that have touched our hearts the most.
What we will do:
Have fun ice breakers to get to know each other
Share our favorite pieces of poetry and shayari with each other
Enjoy music, dance, whiskey and beers to add more flavours to the evening
See you there! Looking forward to making new friendships over our shared love for poetry and having a great time. :)