August 31, 2019 at 7:00 PM - 11:00 PM
DLF Phase 5, Gurugram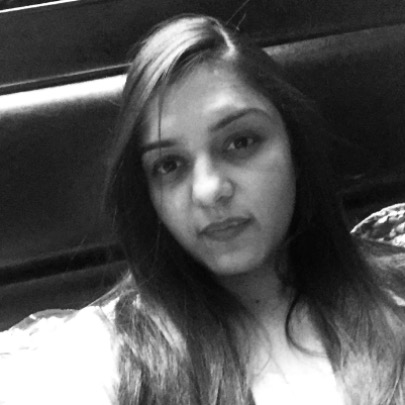 Geetika & Roopam have attended this event.
If the wild child in you is nostalgic for the 80s and 90s, this is your night. On this night, we celebrate old-school rock music and new friendships. Expect great conversations with a well curated guest list and the most fun party games you've played in the longest time.
There's a dress code too : dress like a rockstar from the golden era of rock, because everyone present is a rockstar on this night.
Here's why you'll regret missing this evening :
A round of tequila shots to welcome ya'll
A heavily curated guest list and great conversations
Cray ice-breakers so that we all go back with new friendships and networks
Tasty drinks and cocktails - multiple rounds of Whiskey Sour and Mojitos
Enough said. Send your interest and keep your fingers crossed.