November 02, 2019 at 12:05 PM - 6:00 PM
Sector 29, Gurugram
<<<<<<< HEAD
=======
>>>>>>> c755467a8081e0dac972cb9b4e1d6ff60c337a0d <<<<<<< HEAD
=======
>>>>>>> c755467a8081e0dac972cb9b4e1d6ff60c337a0d <<<<<<< HEAD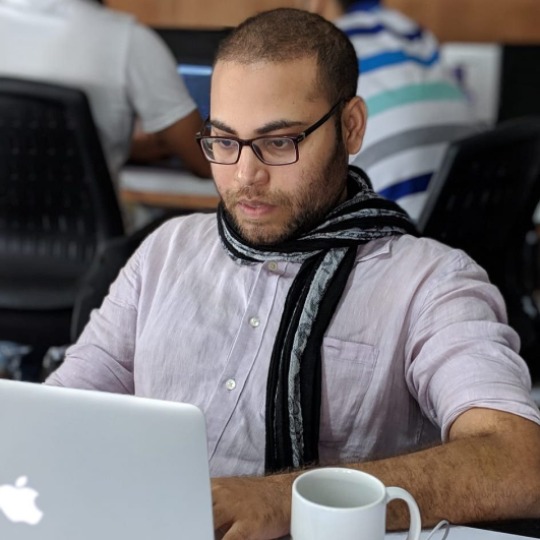 =======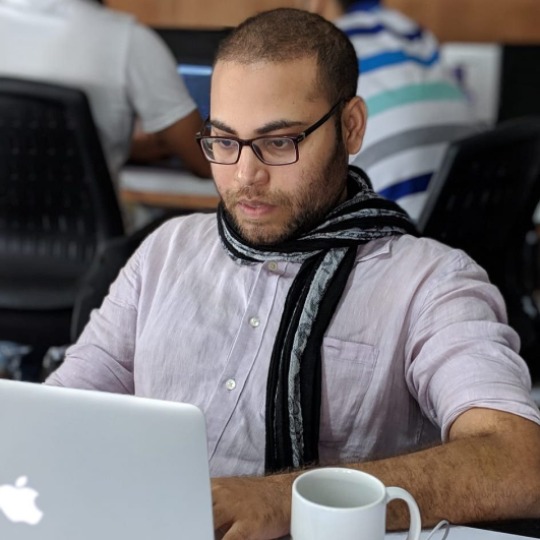 >>>>>>> c755467a8081e0dac972cb9b4e1d6ff60c337a0d
Shweta & Abhishek and others have attended this event.
Introduction - Banjara Club is a Community of 6000+ Travel Nomads (Bloggers, Photographers, Graphic Designers, Technology Geeks, and Musicians),
The objective is to create a network of like-minded people and give them a platform to learn skills, exchange ideas and referrals. We are creating an ecosystem, Where Travel Nomads can fulfill their dream of travelling the world while creating financial stability in lifeTripVenza Banjara Club is a community of Bloggers, Travelers, Travel Photographers, Storytellers. We invite Travel Influencers, Travel Enthusiasts. to share their experiences, and connect with others during our regular meets in NCR.
Here's what we expect:
Panel Discussion

Travel Photography Workshop

Digital Marketing Workshop

Ideathon

Networking over snacks