July 13, 2019 at 10:00 PM - 3:00 AM
Saket, New Delhi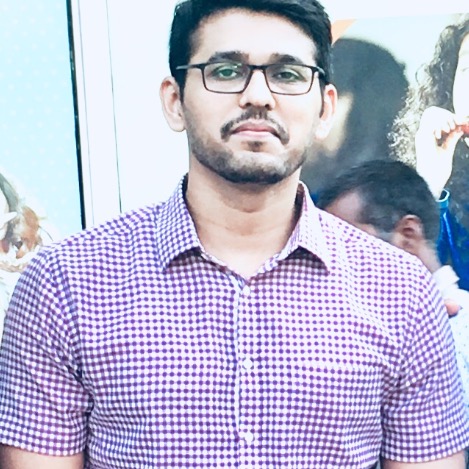 Mehak & Apeksha and others have attended this event.
Hey, 👋
Sometimes the greatest adventure is simply an interesting conversation! We are back! Pankhuri and I welcome you to our humble abode for a night full of memories, good conversations, and unstrangering under the stars!
We will start off with a fun ice-breaking session, have a few rounds of drinks and snacks, and then dance and play drinking games!
Here's what to expect:
An ice-breaking session
Fun Drinking Game
Groovy Beats and Dance Session
Delicious Finger Food and Booze
So come over to enjoy some star gazing with chilled beer, sangria and lots of conversations. Hope to catch up with you this Saturday. If you have any ideas around how to make this party cray do share your ideas while sending interest. ;D