December 21, 2019 at 7:00 PM - 10:00 PM
Sector 55, Gurugram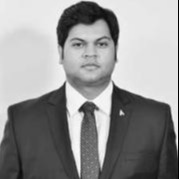 Shivangi & Renuka and others have attended this event.
An evening where you will be surrounded by talented local musicians and music lovers to enjoy some great music and meet like-minded people.
Here's what to expect:
• Great music by local artists
• A set of fun games
• Platform to unleash your dance moves
• Cold drinks and munchies
Come over to spend your evening bonding with people who have the same music taste as you!