June 01, 2019 at 10:00 PM - 3:00 AM
Recommended Age Range: 18 - 44 yrs
Sector 25, Gurugram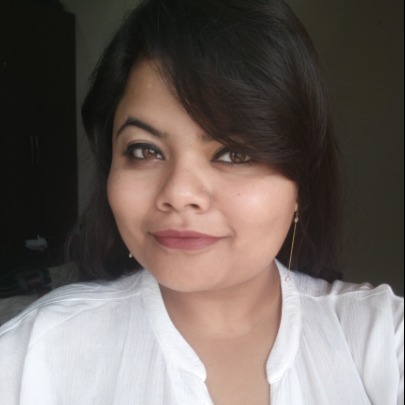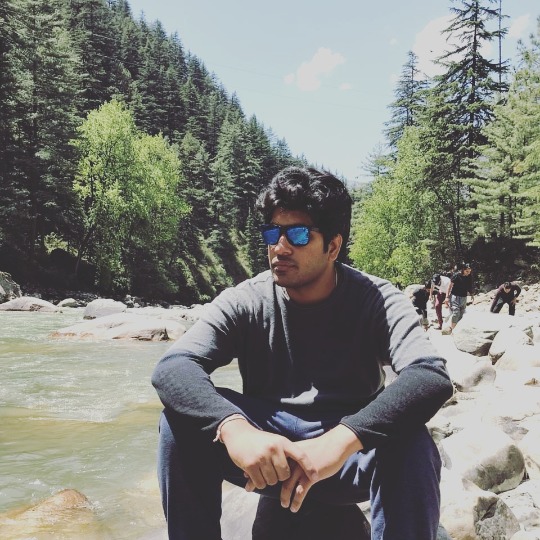 Shriya & Karvika and others have attended this event.
***Champions League Final Screening***
It's a rare, super exciting, all-English affair when England's top clubs, Liverpool F.C. and Tottenham Hotspurs, compete for the ultimate European glory!
Join us, cheer for your favorite team and give the opposition fans a trip to Banter-land! You simply cannot afford to miss this one!
What to Expect?
Pre-match get-together @ 9:30 PM with exciting music and a dance floor to let loose!
Pre-match Channel Telecast analysis of Road to the Madrid.
Match screening.
What's Included?
2 Rounds of Beers during pre-match or during the match.
Light snacks with unlimited popcorns.
Salad and Wine during the half-time break.
BYOB for those who need more fuel ;)
Dress Code: Casuals, but we would love to see you wearing jerseys of your supporting team!