May 25, 2019 at 11:00 PM - 2:00 AM
Recommended Age Range: 18 - 40 yrs
Sector 77, Noida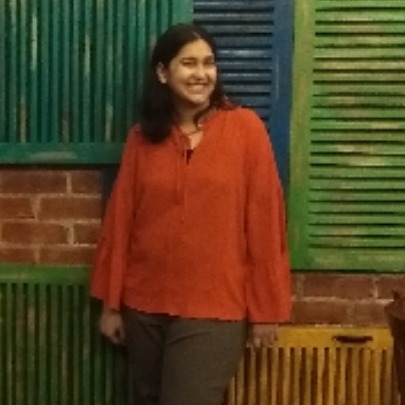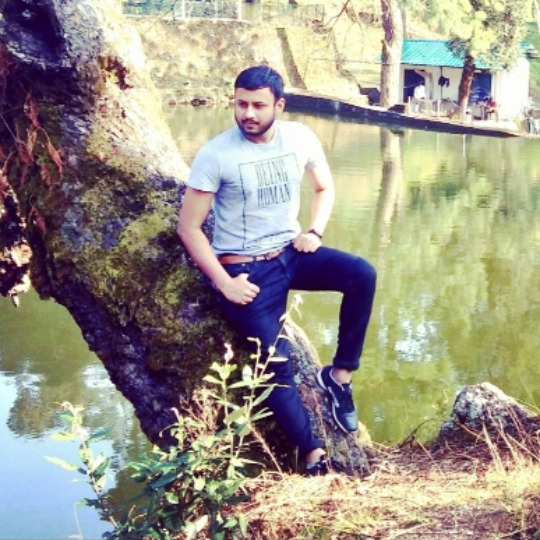 Haimanti & Namrata and others have attended this event.
Hey Fellas,
I feel sorry for people who don't drink. When they wake up in the morning that's as good as they're going to feel all day. Soooo... to break this monotony my flatmate and I decided to host a chilled out house party for fellow folks around Noida. We have planned a cracker of ice breaking session, some fun games (who's most likely to..., beer pong etc.), and sumptuous appetizers .
Here's what to expect:
Interesting Ice-Breaking Game
Chilled Beers and Amazing Food
Fun Drinking Games
We buoys love food and you will know that when we'll cook amazing dishes for you. I am hands on with strings, if there are any music lovers joining ,,we can Jam at night.
So, join in - bring your friends, friends of friends, we welcome all :) Adios. :)
That's what life is all about: Let's have a party. Let's have it super soon!!