April 06, 2019 at 9:00 PM - 2:00 AM
Recommended Age Range: 20 - 32 yrs
New Delhi, New Delhi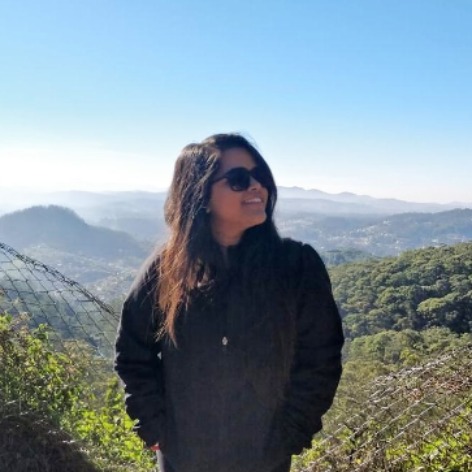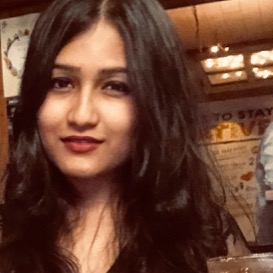 Kanica & Bhawna and others have attended this event.
Hey Folks,
Are you tired of the superficial experience of these dating apps? Break the cycle. Rise above. ¯\_(ツ)_/¯
Meeting people the old school way can never go out of fashion and we've got just the perfect setup for you to discover and meet cool strangers and have a great time over drinks, dancing, good music and a lot of fun games.
What we'll do:
Start off with a fun ice breaking session
Play a drinking game or two
Dance on some groovy beats
At least 3-4 rounds of drinks to keep the energy flowing
Snacks to keep us fuelled for them dance moves and games
A warm, welcoming and safe environment for us to share fun stories and express ourselves. I have hosted a lot of Scoot parties before so be rest assured, you're gonna have a lot of fun.