March 23, 2019 at 6:00 PM - 10:00 PM
HSR Layout, Bengaluru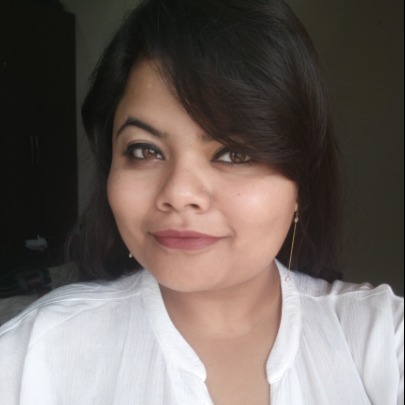 Karvika & Palak and others have attended this event.
Hey, Folks! 👋
Life is not always a matter of holding good cards, but sometimes, playing a poor hand well. Let's play a few hands, break the weekend monotony and make some money! So, come join me in a fun-filled poker night, having a few drinks, some good music in the background and how can we forget, amazing conversations and knowing new people.
What to expect?
Nice Ice-Breaker with Beer and a Crazy Poker Hand Story
Nice Game of Poker
Snacks and finger food to go along with the beer
Oh, and if you are a hookah lover, you are in for a treat!
P.S.: Buy ins - Whatever the table wishes. Big blind and small blind and number that is voted upon most will be applied!