March 21, 2019 at 12:00 PM - 4:00 PM
Recommended Age Range: 20+ yrs
Sector 25, Gurugram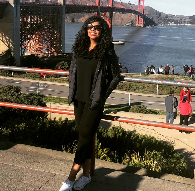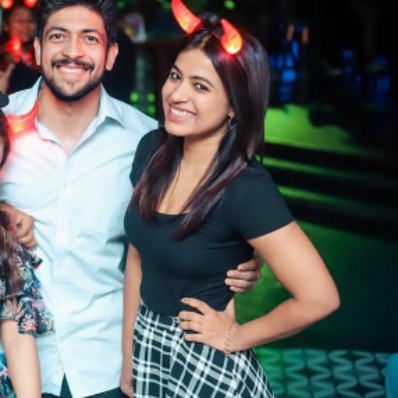 Kriti & Alisha and others have attended this event.
Hey, Folks! 👋
Yass, It is the Holi Time! Holi season is on and streets are going to be filled with water and colours. But unlike others I like to celebrate Holi my way with a lot of dancing and food with some chilled beer in my hand. Yes, Yes some dry colours never harm anyone but being completely wet and dirty is totally uncalled for.
So if you want to enjoy an awesome Holi party with lots of conversations, dancing and meeting a bunch of cool likeminded folks who share your idea of Holi festivity this is the place to be.
Here's what to expect:
Welcome Drink & Ice-breaking Holi Style - Sharing a fun childhood Holi memory
Delicious Delicacies - Yummy Gujias and hot steaming Pakoras and variety of other snacks.
Light Color Play - Organic Gulals to keep the spirit of festival alive
Lots of dancing on the popular tracks – listen to our music or be the in-house DJ but you shouldn't stop dancing
At the end we all need to be socially responsible so we got to behave well and reach home safe. Waiting to see you to be a part of the Hungama. Celebrate the festival of colour by spreading and sharing happiness and dancing the afternoon away. Happy Holi
P.S. - Though we don't want to get dirty but there is no Holi without some colors on you :) So we have arranged for Organic Gulals to keep the spirit of the festival alive.