April 21, 2019 at 5:00 PM - 7:00 PM
Recommended Age Range: 24 - 36 yrs
Sector 52, Gurugram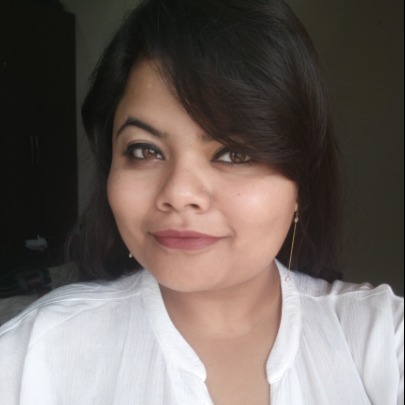 Karvika & Palak and others have attended this event.
Hey, there!
This is for all Chai & chit-chat lovers! I'm inviting 4-5 people to my living space to meet and bond over a shared love for tea, conversation, life and more.
We'll be having different kinds of freshly brewed teas, cookies, and some healthy snacks to go with it.
I would love to add some fun & exciting games if you're the kind but honestly it's about meeting someone new and talking about all kinds of things - travel stories, life, opinions, startups or the #10YearChallenge 😅
Join in, bring stories. Or just bring yourself, we'll create some stories worth remembering. 🙃
PS - Do write in why you'd be interested in attending this event. Ciao!