March 03, 2019 at 5:00 PM - 10:00 PM
Koramangala, Bengaluru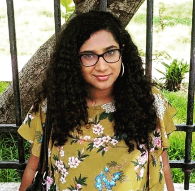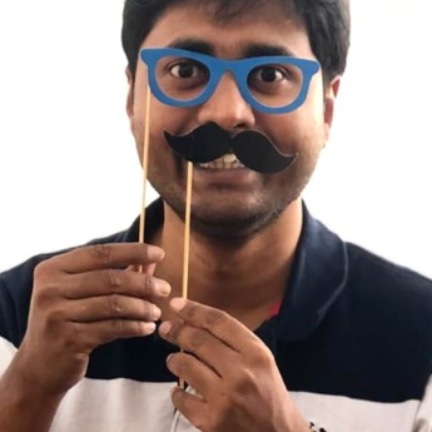 Katja & Aishwarya and others have attended this event.
As the days get balmier and life busier, I call you for an evening of some chilled sangria, mediterranean eats, and good times, while we watch the sun go down from my epic rooftop!
What to expect:
Mostly mediterranean fare - Hummus, lots of dips, tortillas, and other home made eats. Nothing oily, greasy or unhealthy for sure!
Sangria made of red wine and some iced tea or a similar mocktail for non-drinkers
An epic rooftop, a lovely sunset and some good music :)
If meeting and socialising with a bunch of new humans in the heart of the city over some delicious food & drinks isn't enough for you, there's also my two furry babies - Cookie and Honey - that you can cuddle with till they or you get tired!
Bring some good vibes, noise levels under a neighbour-friendly level, and your favourite Sunday loungewear!