March 02, 2019 at 9:00 PM - 2:00 AM
Sector 25, Gurugram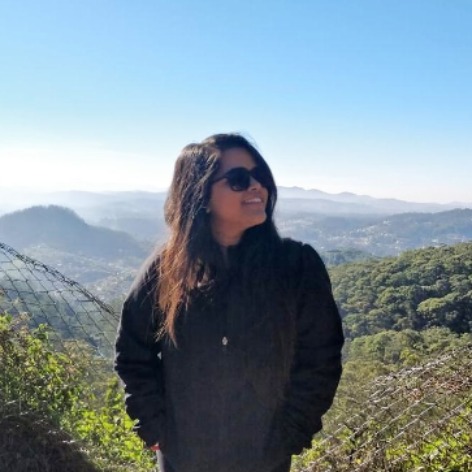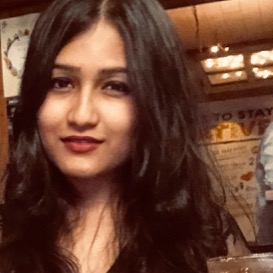 Kanica & Bhawna and others have attended this event.
Hey folks!
Do you like to challenge your skills and strategy in the game of poker? I'm hosting this for poker lovers. Gear up to meet like minded fellas with pros (self proclaimed) in the house.
Connect over card games, light music, few drinks, create some good times by making new friends and yasss - unstrangering ofcourse. Open to more suggestions on new and interesting card games.
Bring your best bluffing game and test your luck
So how long you can hold the funny poker face? Lets find out when we meet.
P.S.: Buy ins - Whatever the table wishes. Big blind and small blind and number that is voted upon most will be applied!