February 22, 2019 at 8:00 PM - 1:00 AM
Green Park, New Delhi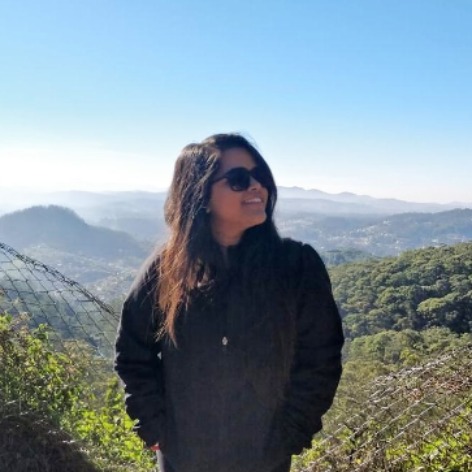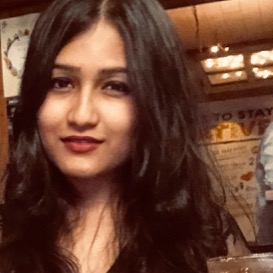 Kanica & Bhawna and others have attended this event.
Hey guys!
Since Valentines day is done with, I plan on throwing a breakup houseparty for us to chill and talk about how single life issa amaze!
Join in if you -
Believe in self love (after all if you don't love yourself, how can you expect others too?)
Are respectful and appreciate different perspectives in life
See things differently and think out of the box
What you can expect -
We'll start with a fun ice breaking game to get introduced to one another
A spacious place with rooftop (in case you don't hate winters like me)
Drinks and fun activities ofcourse
See you there!