February 09, 2019 at 10:30 PM - 3:00 AM
Sector 26A, Gurugram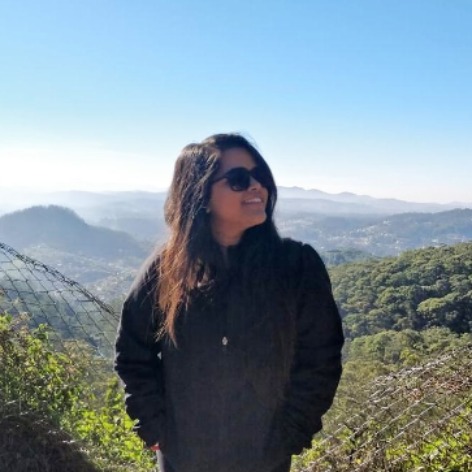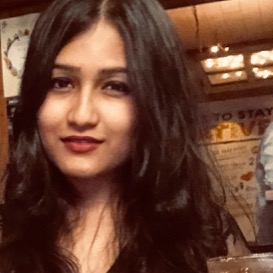 Kanica & Bhawna and others have attended this event.
Gentlemen and Ladies!
Come join me for a night of poker, however, don't forget that the house always wins ;) and of course, If you're tired with the usual/ monotonous 'going-to-the-movies-restaurants-bars' week in, week out and if you'd like to meet cool new people over this beautiful game of poker then this is the scene for you!
So, come alone or get your friends for an evening full of games, laughter, conversations and unstrangering of course :)
P.S.: Buy ins - Whatever the table wishes. Big blind and small blind and number that is voted upon most will be applied!