February 02, 2019 at 7:00 PM - 11:00 PM
Bellandur, Bengaluru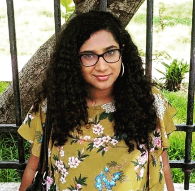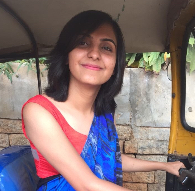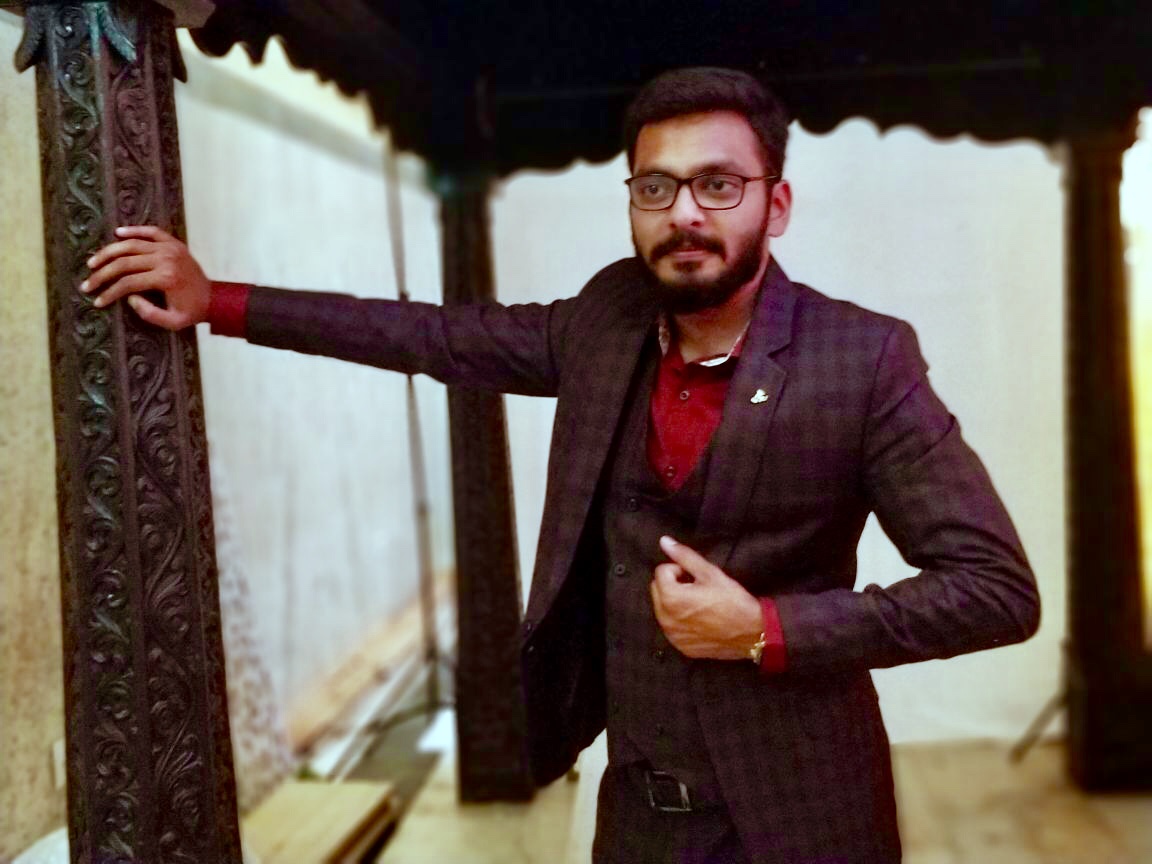 Aishwarya & Eve and others have attended this event.
Hey folks!
Not sure if we will ever get a chance to walk in style into one of those casinos of Vegas or Macau, but join hands in bringing the casino royale alive in Namma Bellanduru!
Inviting you all to a fun night of poker and more board games and bonding with fellow humans!
Who here will have the best poker face? Do you think you can be the first one to call "UNO" among a group of +4 masters? Or may be get your best shot out in pouching that queen in a board of Carrom? How about dusting your high school English on a Scrabble board? Or holding your breath while pulling out that unstable block out of the Jenga tower.
Let us light up a night of amusing games and while we are at it, share all those adventurous stories and plans that make our lives no less than a bollywood masala! Bring your best gamer face, a lot of fun, frolic and stories; oh yes, your own games if any!