January 27, 2019 at 5:00 PM - 8:00 PM
Sector 72, Gurugram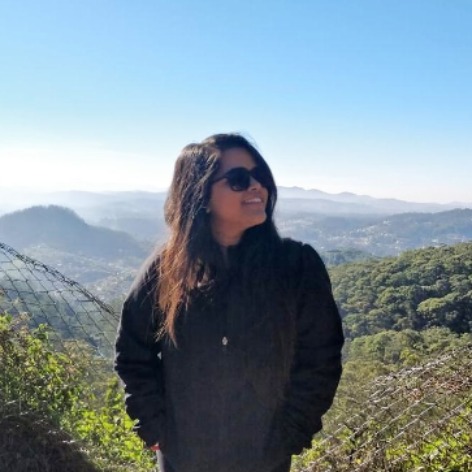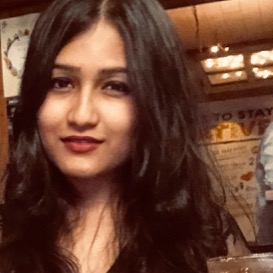 Kanica & Bhawna and others have attended this event.
Do you like boardgames? If yes, come over. If not, come over for the coffee, conversations, stories, laughter and to see me win!
I'm hosting an evening'ish scene at my place where we can play Monopoly, Jenga or something else.
And after I'm done winning (I'm really good at Monopoly :D), we might talk about the thing you're looking forward to most in the next six months, your bucket-list travel destinations, your favourite books and movies, hobbies, life hacks, and what you think the world will look like in a hundred years or how the flooded Golf course road is destroying our lives?
P.S.: Feel free to bring in your board games as well! We might do rock, paper, scissors to decide which one's we'll play?