January 26, 2019 at 9:00 PM - 2:00 AM
Sector 67, Gurugram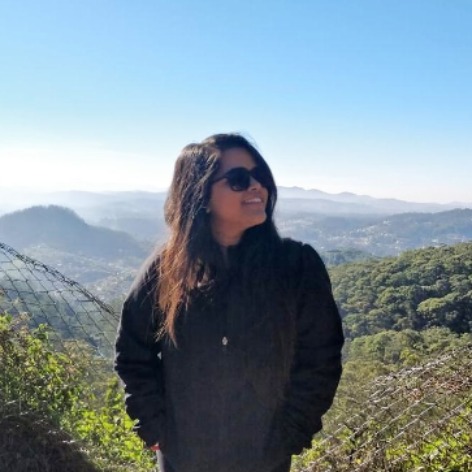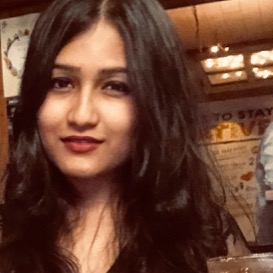 Kanica & Bhawna and others have attended this event.
Hey folks,
I've planned a lit dance party where you'll get to un-stranger over some amazing drinks and games!
What we'll do:
Start off with a fun ice breaking session (I have some cool games in mind!)
Play a drinking game or two (I'm a beer pong fan!)
Show-off our non-existent dance moves or you could admire the view from the 25th floor 😀
If you too are bored of playing 'never have I ever' at every other house party, then join us this Saturday to meet new people and discover some new drinking games! Doesn't matter if you know how to dance or not, this high tempo party is made for you 😆
Expect an epic chill out night with crazy stories, good music, drinks, and some dancin' !
What I'll provide:
At least 3-4 rounds of drinks to keep the energy flowing
Snacks to keep us fueled for them dance moves and games
An open and safe environment for us to share stories and express ourselves
P.S. - Feel free to suggest your kind of games/ music/ suggestions in case you're interested :)