January 26, 2019 at 8:00 PM - 12:30 AM
Oak Grove Drive, Santa Clara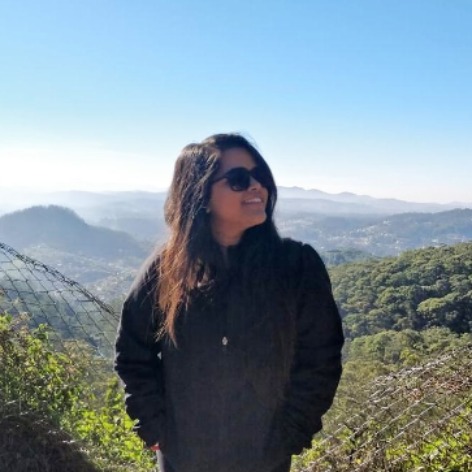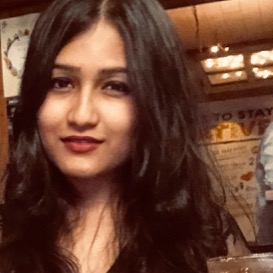 Kanica & Bhawna and others have attended this event.
Hey, folks!
Amongst all the YC craziness, I've not been able to give time to my love for poker and when we were discussing spreading Scoot's concept amongst the good people of YC - poker was the first theme I fought to do.
I'm living with my co-founders in Santa Clara and would love to host other poker players from around (it's a 12 min drive from Mountain View). It'll be nice meeting new people and learning new things about their lives or business on the poker table.
So, take out the hoodies & glasses and put on your poker face for this one. Let's hustle.
PS - I'll keep adequate drinks & snacks for the night. Buy in is 30.