January 19, 2019 at 9:00 PM - 3:00 AM
Ejipura, Bengaluru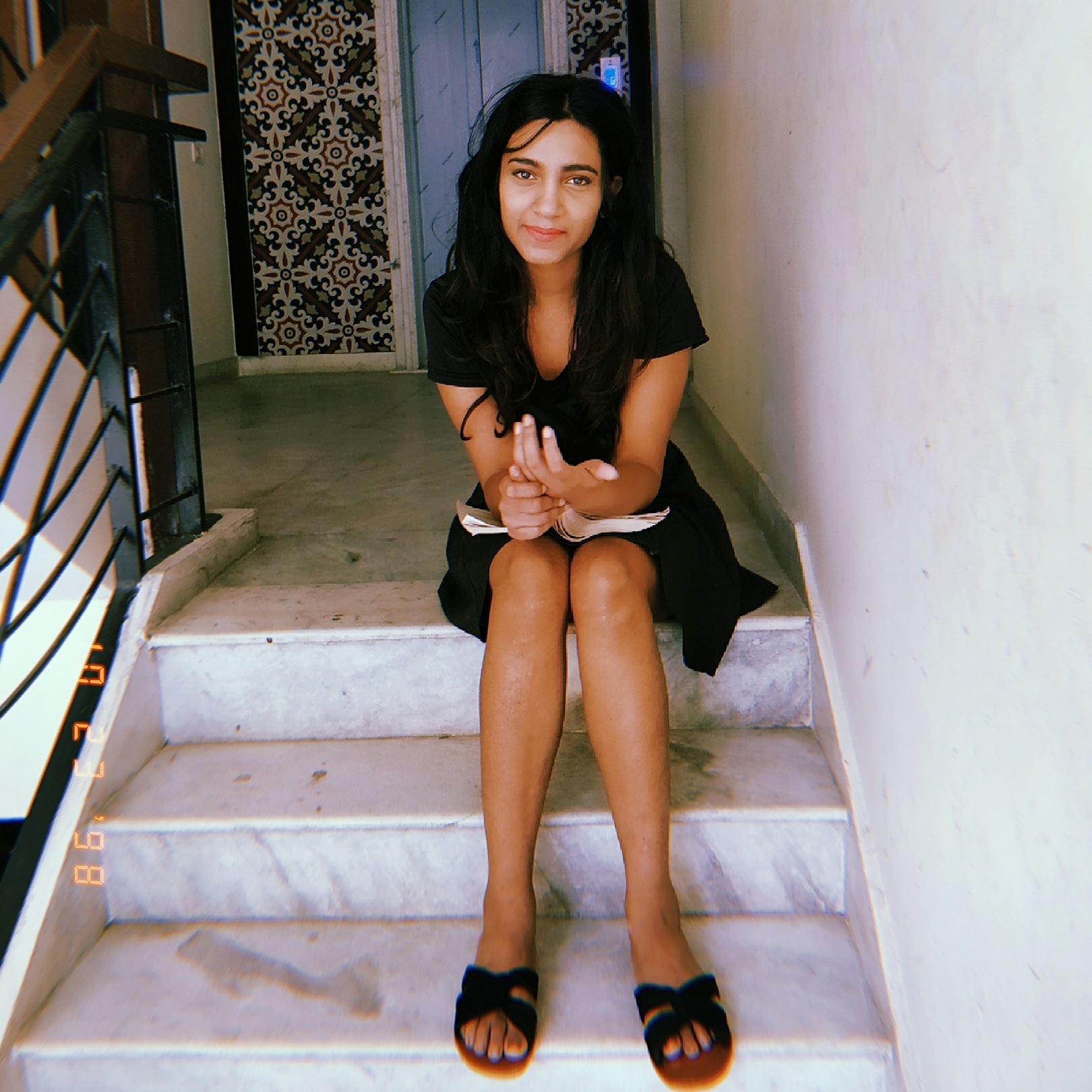 Shilpi & Praveen and others have attended this event.
Gentlemen and Ladies!
What is life without a little bit of adventure and competition (read: winning)?
If you're tired of the usual/ monotonous 'going-to-the-movies-restaurants-bars' week in, week out and if you'd like to meet cool new people over this beautiful game of poker then this is the scene for you!
So, come alone or get along your friends for an evening full of games, laughter, conversations and unstrangering of course :)