January 12, 2019 at 9:00 PM - 2:00 AM
Palam Vihar, Gurugram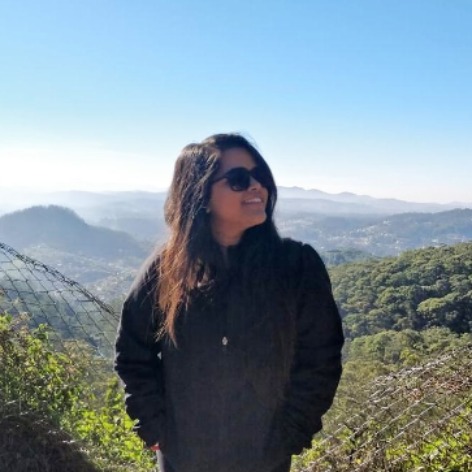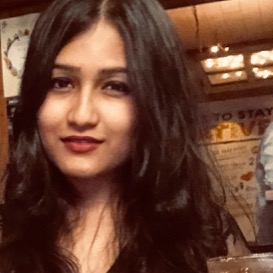 Kanica & Bhawna and others have attended this event.
Gentlemen and Ladies!
What is life without a little bit of adventure and competition (read: winning)?
I (along with 9stacks), have planned a dank entertainment houseparty where we'll play poker, spin the wheel and other cool card games!
If you're tired of the usual/ monotonous 'going-to-the-movies-restaurants-bars' week in, week out and if you'd like to meet cool new people then this is the scene for you!
So, come alone or get along your friends for an evening full of games, laughter, conversations and unstrangering of course :)
P.S. - There will be a 5k giveaway by 9stacks on their app specially for the guests along with other goodies :D